Columbia SC Real Estate Agent
Elaine Gillespie
Elaine Gillespie is a Columbia, SC area real estate agent.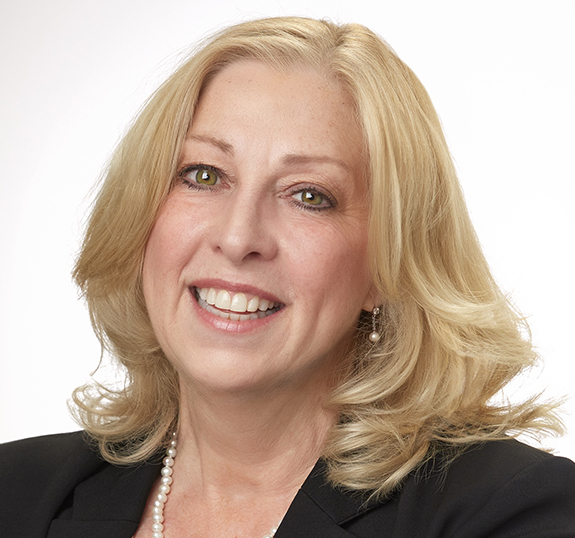 Elaine Gillespie
Elaine Gillespie brings her 30+ years of owning an advertising agency to the table as a now full-time real estate agent mainly working the Columbia, SC area. Clearly, she hit the ground running having completed nearly 100 property sales in her first 3 years! Sellers benefit from her ability to define a target audience and market directly to them. From traditional media to digital, you can be assured that everything that goes into marketing your property will be right on target. Buyers appreciate that all those years of running a marketing firm made Elaine pretty fearless and a great negotiator. She's a deal maker who adheres to the Realtor® Code of Ethics....a great combination.

Having also once been a licensed residential contractor, her years of doing renovations and construction help show buyers less-than-obvious construction problems and remodeling opportunities. And as a University of South Carolina
Art Studio graduate, in Columbia, SC Elaine Gillespie is quick to spot a "just average" home with the potential to be a masterpiece. Investors love working with Elaine because she has years of quickly evaluating distressed properties for out-of-town corporate buyers. She has been hired to represent absentee buyers at county tax sales and foreclosure auctions and has an extensive knowledge of these purchasing methods. Alternately, her sales experience and investor network can help her sellers move "handyman specials" that will not qualify for financing. Elegant mansions, country estates, historic homes and architecturally significant buildings are a lifelong passion for Elaine, making her a perfect partner for shoppers looking for something unique.
CALL/TEXT 803-446-3935